What is Vacation Grace?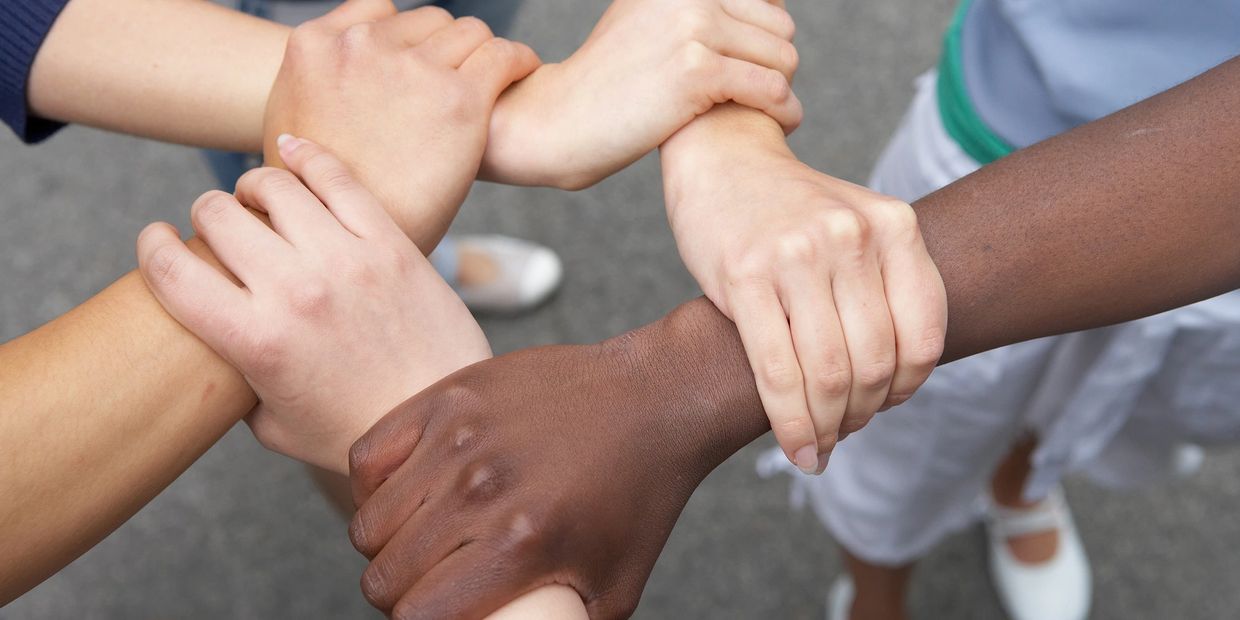 Vacation Grace is a trade name and travel service website created and managed by the owners of Ellis-Lopez Travel Partners LLC. The company is a small business based in Clarksburg, Maryland. On our booking website (bookvacationgrace.com) you can book: hotels and resorts; airline tickets; car rentals; yachts; passes to museums and theme parks; tours; concert tickets; and Amazon products and services from the shop.
Ellis-Lopez Travel Partners LLC is a "benefit company". Benefit companies such as B-Corporations or Benefit LLCs are for-profit entities, but have a public good component incorporated into their business model. The company is registered as a Statutory Public Benefit LLC. With this designation, Vacation Grace is required by Delaware state law to adhere to business practices that support public good. The owners have chosen to focus on the following areas: 
conservation and protection of the environment
public safety
education
mental health
job creation
welfare of infants and children
Benevolence Through Partnerships
About 20 years ago I started volunteering my time for charitable causes. I've often made donations each year to the same organizations (St. Jude Children's Research Hospital and others) as much as I could afford, but I've always wanted to give more. Since 2008, I have been supporting the education of an orphaned child who lives abroad. My donations cover school fees, books, his school uniform, and daily meals (to learn more visit the Nyaka School). I am very pleased to watch this young man grow up and support positive changes in his life. Each year, I still feel like my support is not enough. Many times I have thought to myself, what if I could sponsor all 600+ orphaned kids in my student's village? This is a dream for me, and it is only deferred by that major limiting factor we all know as money.
The reason why I created this company was to eliminate the financial barriers that we all face when trying to do more and give more to those less fortunate. Tapping into the worldwide trillion dollar travel industry revenue is one of the best ways to generate a steady stream of funds for nonprofits. Now, with the creation of Vacation Grace, my dream (and yours) has become a reality!
So how does it work? We establish partnerships with nonprofit organizations that want to utilize our services and meet their mission at the same time. At no cost to you, your organization can partner with Vacation Grace to generate funds to support the good work you do. When you partner with us at least 10% of our revenue will be donated to support your charitable cause when customers choose your organization to support from the "Support A Charity" menu option on our booking website.
If you are interested in learning more and becoming involved, please contact us at info@vacationgrace.com. You may suggest a nonprofit that we should support or if you are a nonprofit entity and want to partner with us, please include your IRS tax-exempt number. Another way to be updated about special sales and campaigns for nonprofits is to follow us on social media. 
Thank you for your support! 
Proud Member
Vacation Grace
13017 Wisteria Drive #301 Germantown, Maryland 20874, United States
1-888-407-1772